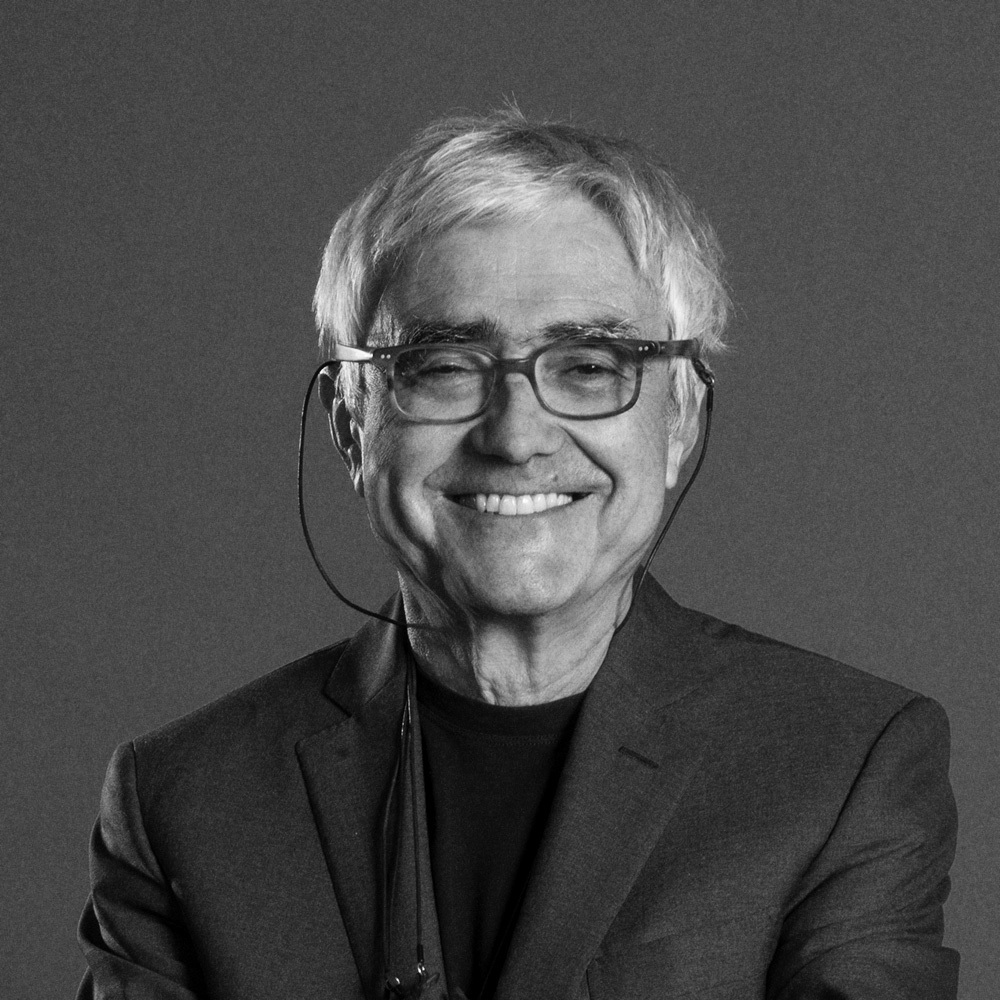 There are not many in Chicago who can say they live in a luxury apartment created by one of the 20th and 21st century's most acclaimed architects. Rafael Viñoly is that man: an Uruguayan visionary who has stamped his larger-than-life style of building across the United States and, indeed, the world. And NEMA's luxury Downtown Chicago rentals are the latest benefaction from this artist who has added one-of-a-kind icons to skylines for three-and-a-half decades. Let's meet the architect and his Chicago-style masterpiece.
Rafael Viñoly
From the Tokyo International Forum to 20 Fenchurch Street in London—a.k.a. the "Walkie-Talkie" building—you'll find the masterful footprint of Rafael Viñoly Architects across the globe. Yet you needn't travel that far: as active admirers of the "American city," Viñoly's architects have helped improve the urban landscape in New York City (The Rockefeller University River Campus, with its with interactive public garden areas); Cleveland, Ohio (the gently curving canopy extension of the Cleveland Museum of Art); and The Hills at Vallco in California (which will include the world's largest green roof). Viñoly's firm is also no stranger to the Chicago terrain; the team designed the Center for Care and Discovery at University of Chicago Medicine, proving they have the knack for orchestration as well as aesthetics.
Made in Chicago (Born in a Visionary's Mind)
"Buildings are forms of performances," Viñoly was once quoted as saying. If that's true, then NEMA is another acclaimed smash hit in Viñoly's 35-odd years heading his own practice. And as Viñoly, like any masterful performer, will tell you, his work takes inspiration from the greats that have come before. The luxury apartments at NEMA proudly brand themselves as "Made in Chicago." It's a nod, in part, to the role Chicago's famous Willis Tower played in NEMA's design. At a statuesque 76 stories and made of "structural bays of varying stacked heights," NEMA purposefully evokes the Willis Tower, once the tallest in the world. Viñoly also collaborated with the city's Plan Commission to ensure the building is in harmony with the Lake Michigan waterfront. It takes its position as the skyline's newest resident seriously.
A Step Up
Far be it from us to dismiss the Willis Tower and other Chicago beacons. But we know NEMA is special, too. Its clean-lined elegant interior design was inspired by Chicago itself and executed by David Rockwell. Amenities include a landscaped residents' pool deck, library with circular fireplace, fitness center, and in-house retail. NEMA may not be as lofty as the Willis Tower, but, in many respects, Chicagoans should consider it a substantial and graceful step up into the 21st century.